Let's find your next home
Where would you like to live?
My Listings & Recent Sales
Let me help you find a home
why work with me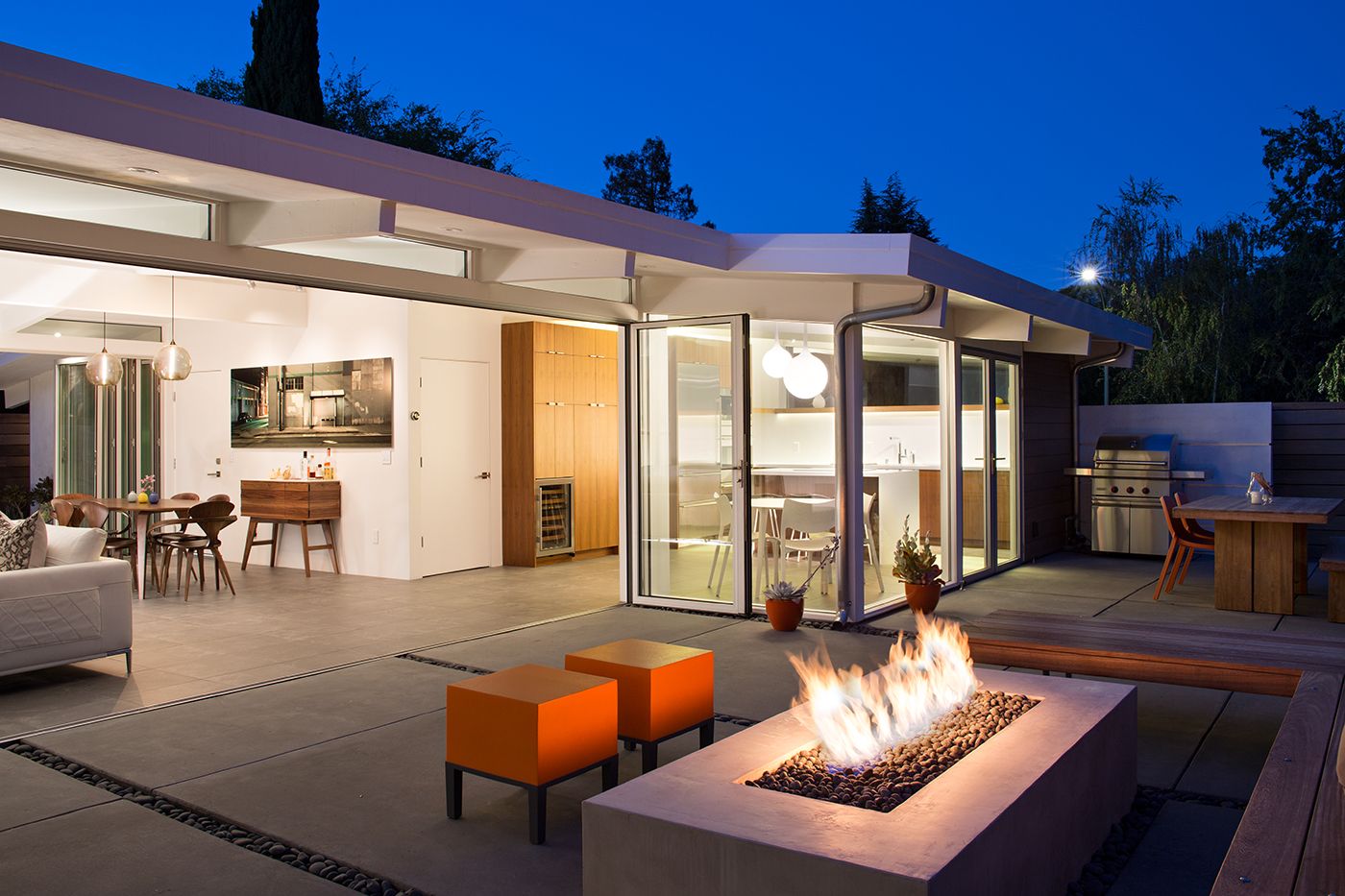 COMPASS is proud to announce our association with Alex Santos. An integral part of COMPASS is the collaboration of high caliber, capable professionals, and Alex certainly fits that profile. Alex brings a wealth of skill and professionalism to COMPASS.
Alex combines his expertise of the social sciences having worked previously as a mental health crisis counselor, his overall knowledge of human behavior regarding consumer trends, as well as his independent love for design, decor and architecture, to deliver an individualized approach to purchasing or selling real estate. Alex's knowledge and experience allows him to be able to identify the needs of his buyers and sellers on a personal level by listening to his client's needs and wants and continuing to maintain effective communication with them and advising them thoroughly along the way.
Alex's innate ability to strategize and be able to identify different ways to effectively reach his client's goals makes Alex not only a great real estate guidance counselor, but also a great businessman, creatively finding ways to save his clients money, time, and stress while delivering exceptional individualized service, maintaining transparency, and strategizing to minimize potential setbacks or issues.
Alex makes sure that his buyers and sellers are informed of every aspect of the sale, making sure that he's able to provide to his clients with the most information possible so that his clients will feel confident with making their decisions.
Alex Santos worked previously for a mental health agency named Seneca Family of Agencies where he worked as a Crisis Stabilization Counselor, serving youth ages 12-17 and their families from all over the bay area. Alex's ability to stabilize a crisis has transferred over to his business in real estate in ways that have benefitted both sellers and buyers. Alex's ability to remain calm and think of alternative solutions to a problem, along with his ability to communicate clearly and effectively, has in turn led to his clients referring Alex business because of the quality of service Alex provides.
Alex graduated from California State University Chico in 2011 with his Bachelor's Degree in Psychology where after he immediately began to work all over the bay area in different mental health programs through Seneca Family of Agencies. Alex served families in their homes through community based programs, and was thus able to venture into the different and unique communities through out Alameda and Contra Costa Counties. This led to Alex obtaining an appreciation of the homes themselves after seeing the connections that families and individuals had to their properties.
Alex now combines both of his passions to serve his communities through out the Bay Area, connecting homes to people and people to resources. It is Alex's goal to be able to address his client's needs in a prompt and effective manner. Alex will deliver what's trending in the marketplace using the latest statistics and charts from TrendGraphix reflecting market activity.
As your local area expert with extensive knowledge of the real estate market, Alex's services aim at providing a positive memorable experience throughout the process offering honesty, integrity, a strong work ethic, responsiveness, prompt follow through, and constant communication to help his clients achieve their goals. By selecting Alex as your real estate professional, you will gain a real estate advisor, partner, advocate, counselor and friend that will take care of your real estate needs.
COMPASS is dedicated to excellence – and our association with Alex Santos is a bright example.